GOING VIRAL ON LIKEE: A BEGINNER'S GUIDE
Tired of Tik Tok but still want to make viral, bite-sized content? Likee is your best bet! With over 80 million monthly active users, Likee has been making waves around the world - and it's just getting started!
No matter what your brand or business has to offer, Likee has a place for you. Still, it can be tricky to build a strong foundation of content when you're just starting out - especially in a sea of content curated with the intention of going viral. So how can you stand out and make some waves of your own? Read on to find out more!
In This Article You'll Learn:
How to create the perfect Likee profile
What to post on Likee
What the ideal content schedule for Likee is
How to engage with your Likee audience
How to invest in SMM tools to reach your social media goals
Let's get started!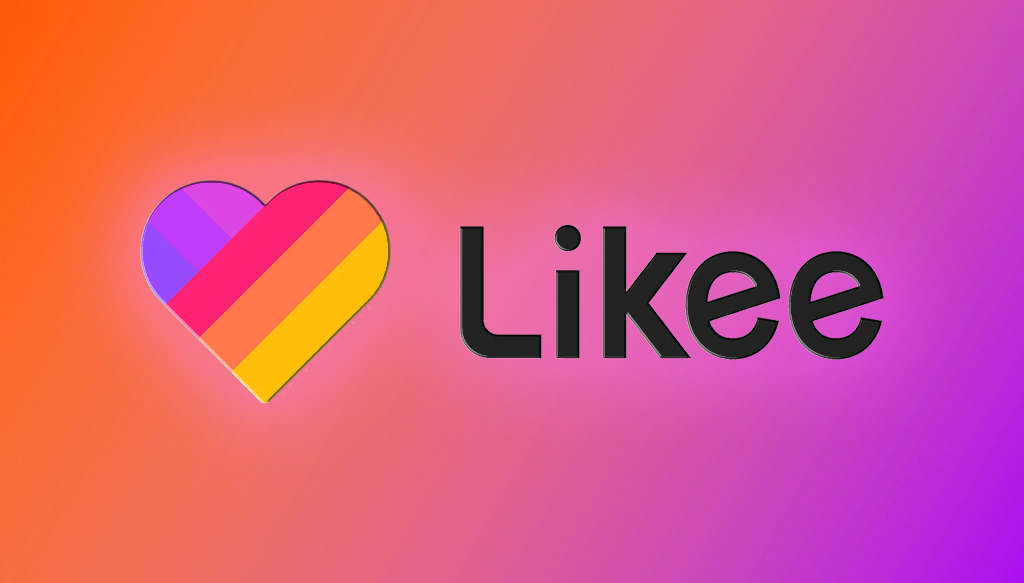 CREATE THE PERFECT PROFILE
As with any of your favorite social media platforms, a Likee profile consists of a few tried and true basic elements: your username, profile picture, and bio.
First, and most importantly, is your username. Choosing the perfect username is key to making sure that your followers are able to find you across platforms. Try to utilize the same username that you're using on other social media platforms, or at least something very similar. Avoid inserting unnecessary numbers or dashes, as this can frustrate users who are searching for you.
A great way to ensure that you have the best username possible is to search the platform for the username you're interested in. See what appears in the search results - is there a profile very similar to yours, or maybe a similar username utilized by a celebrity or brand? It's best to stay away from these, as it can result in losing valuable followers through the search process. Aim for something unique and memorable!
Next, a high quality profile picture that catches the eye and intrigues users is a great way to increase your visibility and engagement on Likee. Much like your username, your profile picture is your first impression and your best bet for capturing a new audience.
Likee is not a professional social media platform like LinkedIn (or even Facebook). The content on Likee is lighthearted and fun - so your profile picture can be too! Showing a sillier, more casual side to your personal or professional brand can do wonders for your image on Likee. If you already have a TikTok or Instagram account, feel free to use the same profile picture here as these platforms have a similar tone to Likee.
Finally, choosing a brief but unique bio for your Likee profile is a great way to let your profile visitors and future followers know who you are, what you do, and where else they can find you. Be sure to include your (vague) location, your preferred name, your niche, and a brief sentence about what it is you do (and why!).
Browse through your favorite Likee profiles to see what all the top accounts are doing and take notes! Don't reinvent the wheel - if something is working for a ton of high performing accounts, chances are it's good enough for you.
Don't be afraid to let your personality shine! Utilize emojis, hashtags, jokes, and other embellishments to help yourself stand out.
WHAT TO POST & WHEN
Now that you have the perfect profile set up, it's time to get started creating amazing high quality video content to capture your Likee audience! If you're already familiar with Tik Tok, then Likee will be a walk in the park for you. Not sure where to begin? No problem - we'll take you through it step by step.
Here's what you'll need to get clear on:
What type of content do you want to create?

What is your niche?

What is your target audience like?

When is the best time to post based on your target audience?

When is the best time to post based on your schedule?
First things first - what type of content do you want to share with your audience? Do you want to provide behind the scenes content, day in the life or vlog style videos, challenges and trends, or educational tidbits? Deciding what your niche is on Likee is key to maintaining a consistent content creation schedule.
If you already have an established brand elsewhere, simply maintain these values and goals when moving forward with Likee. But if you're just getting started, it's important to clarify these things in order to reach your goals smoothly.
Now it's time to get to know your audience. If you already have an audience on Instagram or another social media platform, use the insights from these platforms to determine when your audience is most active and what their demographics are (age, location, gender). If you're new, starting out with a vague "best time to post" Google search is a good place to start. These things change regularly, so once you begin posting keep an eye on your analytics to determine what changes to make!
Next, decide when to post based on your current content creation schedule for other platforms. Are you willing to make a Likee video every day, or just a few times a week? Set yourself a realistic and reasonable schedule so that you don't get overwhelmed.
Now that you know the what and the when, it's time to start creating! Unlike YouTube, platforms like Likee and Tik Tok revel in spur of the moment, unedited footage. So there's no need to stress over editing techniques or scripts. Simply hit record, and share what you want!
Be sure to include an engaging caption, and the proper hashtags so that users can find your content based on your interests. Utilize as many hashtags as you're allowed, and ensure that they're a mixture of popular and niche hashtags.
The more popular they are, the more likely you are to drown out in the search results - but avoiding popular hashtags means that you're missing out on potential exposure. The best route is to strike balance and change things up regularly as your brand grows.
Now comes the best part...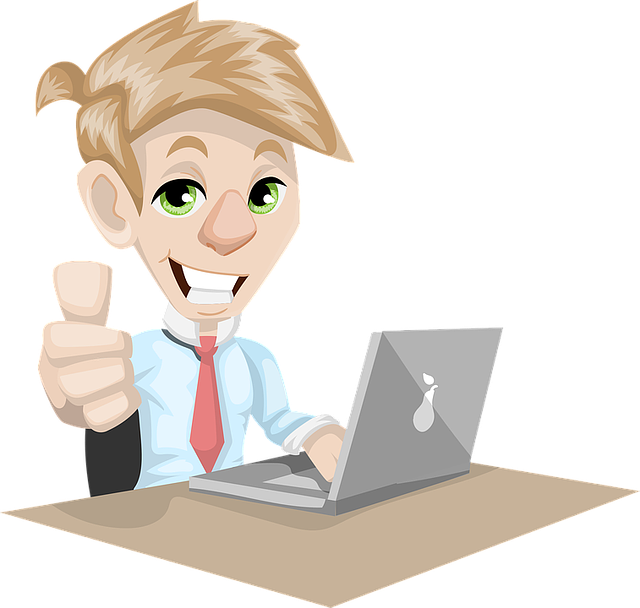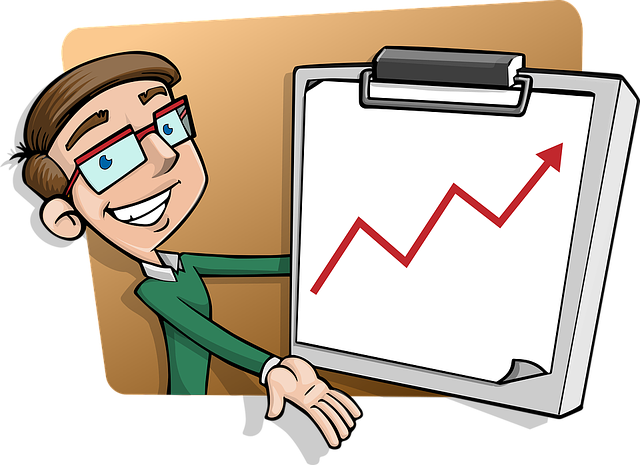 ENGAGE WITH YOUR AUDIENCE
Once you've posted your content, chances are you'll begin experiencing a wave of engagement. Don't be shy! With Likee, engaging with your audience is key. Don't be afraid to respond to comments - negative or positive - with a sense of humor and friendliness.
This isn't your Facebook business page, so you have a little more leeway when it comes to letting your personality shine through, especially if you're used to running a professional social media profile for a brand or individual.
Be sure to reach out to other creators and engage with their content as well. Sharing a video you like, commenting positive feedback and encouragement, and collaborating with other creators is a sure way to watch your own following grow!