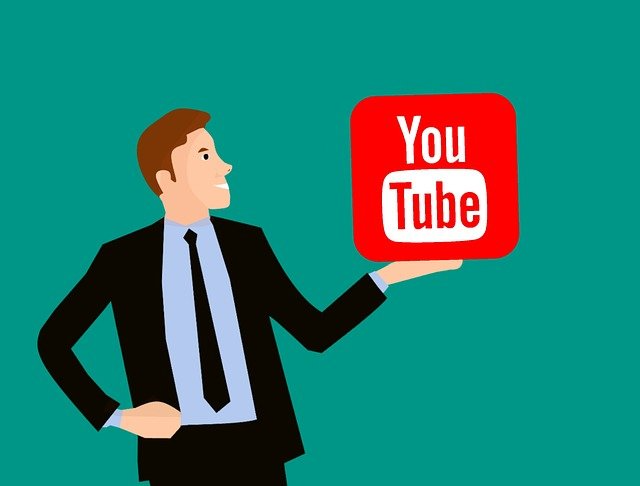 CREATING A YOUTUBE CHANNEL FOR BUSINESS: YOUR GUIDE TO GETTING STARTED
Much like creating a YouTube channel for fun or as a personal project, creating a YouTube channel for business consists of almost the same steps. This post won't bore you with the basics - if you're completely new to creating a YouTube channel, we recommend checking out this post to get set up with the foundation of your channel before hopping back here for the good stuff.
So what sets business YouTube apart from the rest? Clear goals, high value, and a specific target audience.
Here's how you can maximize your potential for success as a business owner on YouTube, and a few ideas on the type of content you can create to build a foundation of YouTube views, subscribers, likes, and more.
Let's get started!
PERFECT YOUR BUSINESS BRANDING
Whether you're starting a YouTube channel for yourself as a hobby or for a professional business brand, perfecting your overall brand is key to success. If you don't have a cohesive aesthetic, your followers will have a difficult time recognizing you across platforms, which could prevent potential customers from visit your shop or site.
Luckily, with tools like Canva, creating a strong business brand is super simple.
Here are a few elements to consider when creating your business brand:
A recognizable, eye-catching profile picture
A cover photo that makes the most of its space by advertising your business
A consistent color palette
A clear idea of what your business values and overall voice should be
Investing in a professional headshot for your profile picture is a great idea, but you can also create a sleek, professional profile picture with nothing more than your smartphone!
Be sure to maximize the potential of your cover photo by including your social media handles, website URL, and any other important information like discount codes, free ebooks, or upcoming events.
It's also a good idea to know what your color palette is.
Which specific shades of each color do you want to use in your branding across social media? This will allow your content to be more recognizable to your followers. For example, Neil Patel always uses orange in his content, while Duolingo uses a recognizable shade of lime green. And of course, everyone recognizes the classic shade of Coca Cola red. Decide on what your signature shade is, and make sure to use it often!
Finally, get clear on what your brand values are, and what you want your business voice to express.
If your brand is friendly, casual, and lighthearted then you can create content in a more casual tone and reply to your followers in a more familiar way. But if you're aiming for a sleek, super-professional brand image, then using more formal language might be a good idea. Whichever direction you choose, make sure it's consistent and true to your values and goals.
FOCUS ON ONE GOAL AT A TIME
Speaking of goals, you most likely have plenty of them, especially if you're just starting out! It can be tempting to try to reach as many goals as you can at the beginning of your brand journey, especially on YouTube where you can easily quantify things. But if you want to make consistent, meaningful change and reach the goals that truly matter to you, then it's important to be focused.
Focusing on one goal at a time ensures that you see it through to its logical conclusion. For example, if your goal is to reach 1,000 YouTube subscribers in 6 months, you'll need to put in a lot of effort to reach that one goal. That means creating a content schedule that fits in with your lifestyle, creating the actual content, promoting the content, engaging with your audience, and possibly collaborating with other YouTubers.
It's possible that you'll reach other goals along the way, but with one singular focus your chances for success vastly increase.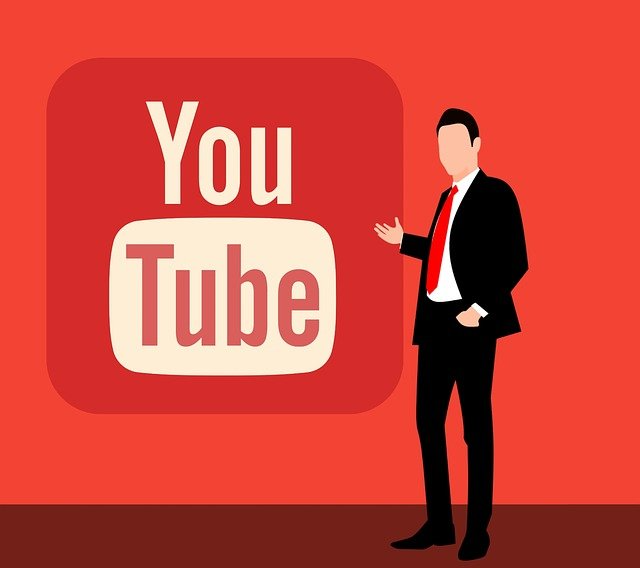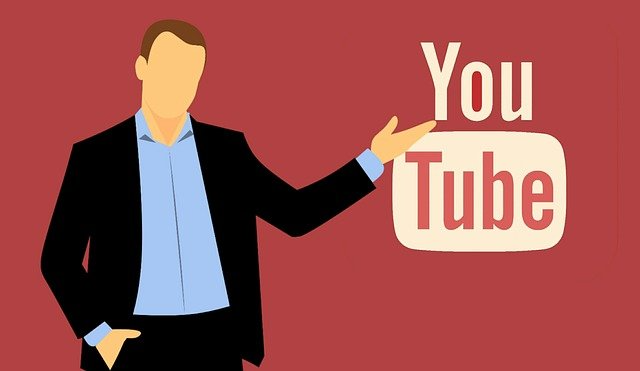 SPREAD THE WORD
If we've said it once, we've said it a hundred times - cross-platform promotion is key to seeing real growth on YouTube.Sharing your videos to your Facebook page, Instagram Story, TikTok, or Pinterest can help you see a huge increase in both your subscriber count and overall engagement.
It doesn't have to be difficult! Choose platforms that you already love and are familiar with. Record snippets of your YouTube content or share just the thumbnail with a little blurb. Give your followers a sneak peek of what you have to offer and leave them wanting more!
CHANNEL YOUR ENERGY ON WHAT REALLY MATTERS
Similar to focusing on a single goal, focusing on a goal that actually matters (and that you can control) is important. Let's say you want to eventually make a living from your YouTube content. if you spend the majority of your energy creating content that no one is watching rather than videos that you know your followers want to see, you're wasting your time.
Ask yourself what really matters and will make a difference in your goal progress and focus your time, energy, and resources there. Everything else is just a bonus for when you do have a spare bit of time.
INVESTING IN SMM TOOLS
Speaking of saving your energy, there's no better way to boost your YouTube channel and spare yourself stress than investing in SMM tools. By buying YouTube views, YouTube subscribers, likes, comments, shares, and more, you can help build a strong foundation of engagement which will put your video in front of your target audience and possibly result in organic engagement.
YouTube's algorithm is unfair, and prioritizes content that's already performing well in order to boost their ad revenue. Take back the engagement that you deserve and invest in SMM tools - you'll be amazed at the results and how quickly you can achieve your YouTube dreams.
It's a good idea to start small, build a foundation of engagement with YouTube views, likes, and subscribers before branching out to other services. And investing in SMM tools isn't just for beginners - even the most successful YouTube veterans know the value of boosting their content. So what are you waiting for? It's time to start reaching your social media goals!