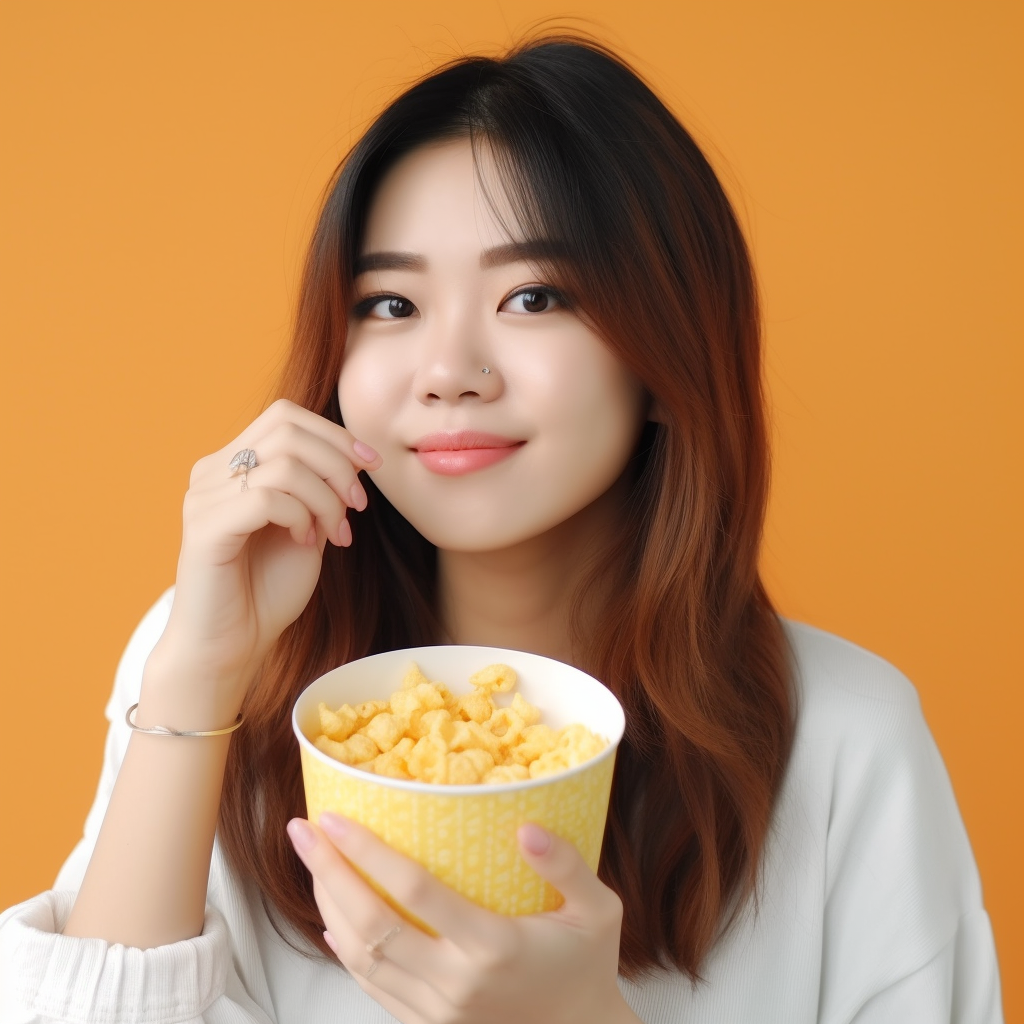 Exploring Snack Video: The Short-Form Video App Taking the Internet by Storm
Snack Video is a short-form video app that has been gaining popularity in recent months. Similar to TikTok, it allows users to create and share short videos that are usually set to music or audio. Here's everything you need to know about Snack Video.


What is Snack Video?
Snack Video is a social media app that lets users create, share and discover short-form videos. The app was developed by Kuaishou, a Chinese tech company that is known for its video-sharing platform.
Like TikTok, Snack Video features a feed of short videos that are designed to be addictive and engaging. Users can browse through the app's feed, like and comment on videos, and share them with their friends.
How does Snack Video work?
Snack Video is easy to use. After downloading the app, users can create an account using their phone number, email address, or social media account. Once registered, users can start creating and sharing videos.
To create a video, users can either record a new video using their phone's camera or upload an existing video from their gallery. The app has a range of editing tools that allow users to add music, effects, and filters to their videos.
Once a video is created, users can share it on their profile or with their followers. They can also share it on other social media platforms like Instagram and Facebook.
Why is Snack Video so popular?
Snack Video has become popular because of its engaging and addictive content. The app's feed is filled with short videos that are designed to be entertaining and easy to consume. This has made it a hit with younger audiences who are looking for quick and easy ways to stay entertained.
In addition, Snack Video has a range of features that make it easy to use and share videos. Its editing tools allow users to create high-quality videos, while its sharing features make it easy to share videos with friends and on other social media platforms.
Is Snack Video safe?
Like all social media apps, Snack Video has some potential risks. The app collects user data and may share it with third-party advertisers. It's important for users to be aware of the app's privacy policy and take steps to protect their data.
In addition, Snack Video has faced criticism for its content moderation practices. Some videos on the app have been found to be inappropriate or offensive. Users should be aware of the risks and report any content that violates the app's community guidelines.