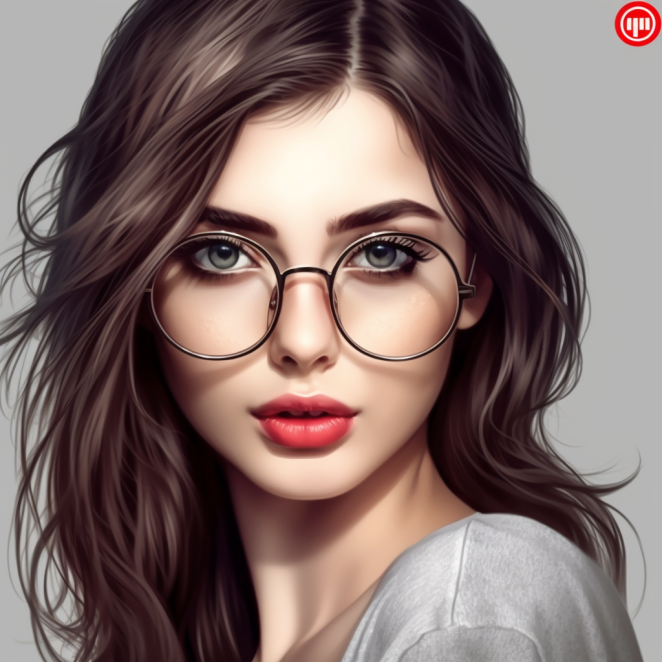 Mastering Pinterest: Effective Strategies for Boosting Your Online Presence and Achieving Your Business Goals
Pinterest is a powerful social media platform that can help businesses of all sizes drive traffic, increase brand awareness, and generate leads. With over 250 million active users, Pinterest is a great way to reach new audiences and connect with potential customers. In this article, we'll explore 10 effective strategies for mastering Pinterest and achieving your business goals.
1
Your Pinterest profile is the first thing that potential followers will see, so it's important to make a good impression. Make sure your profile picture is high-quality and consistent with your brand. Write a clear and concise bio that explains who you are and what you do. And don't forget to add a link to your website or blog.
2
Create Boards that Align with Your Brand
Your boards are where you organize your content on Pinterest. Make sure your boards are aligned with your brand and reflect the interests of your target audience. Use clear and descriptive board titles, and organize your pins in a logical and intuitive way.
3
Pin High-Quality Images and Videos
Pinterest is a visual platform, so it's important to pin high-quality images and videos that will catch the eye of potential followers. Make sure your images are clear, well-lit, and properly sized for Pinterest. Use videos to showcase your products or services and give your audience a behind-the-scenes look at your business.
4
Use Rich Pins to Provide More Information
Rich Pins provide more information about your content and make it easier for potential followers to engage with your business. There are four types of Rich Pins: product, recipe, article, and app. Choose the type of Rich Pin that's most relevant to your business and start providing more context for your pins.
5. Leverage Pinterest SEO
Pinterest has its own search engine, so it's important to optimize your content for Pinterest SEO. Use relevant keywords in your board titles, pin descriptions, and alt text for images. Make sure your website is verified with Pinterest and enable rich pins to give your content a boost in search results.
6. Engage with Other Pinners
Engage with other Pinners by commenting on and sharing their content. Follow other users in your niche and engage with their content to build relationships and grow your audience. Use hashtags to make your content more discoverable and participate in group boards to reach new audiences.
7. Measure Your Success with Pinterest Analytics
Pinterest Analytics is a powerful tool that can help you track the performance of your content on the platform. Use Analytics to track your follower growth, engagement rates, and referral traffic. Use this data to make informed decisions about your Pinterest strategy and refine your approach over time.
8. Use Promoted Pins to Reach a Larger Audience
Promoted Pins are a type of Pinterest advertising that can help you reach a larger audience and drive more traffic to your website. Use Promoted Pins to target specific demographics, interests, and keywords. Set a budget and bidding strategy that aligns with your business goals.
In conclusion, mastering Pinterest can be a powerful tool for boosting your online presence and achieving your business goals. By optimizing your profile, creating engaging content, utilizing keyword-rich descriptions, and engaging with your audience, you can increase your visibility and drive more traffic to your website. It's also important to stay up to date with Pinterest trends and analytics to continuously improve your strategy. By implementing these effective strategies, you can harness the full potential of Pinterest and take your business to the next level.