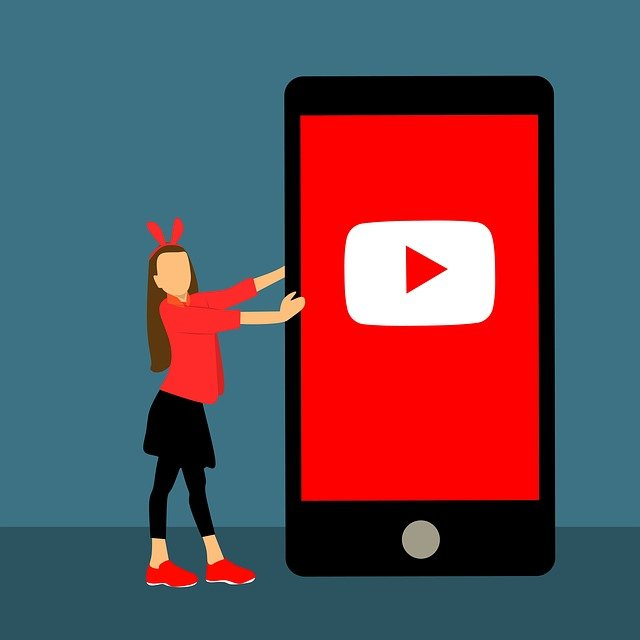 8 THINGS TO CONSIDER WHEN STARTING A YOUTUBE CHANNEL
Whether you're starting a YouTube channel for business or pleasure, whether you're a content creation pro or just getting started, and whether you have a ton of time to commit or just a few hours each week, there are 8 hugely important things to consider when starting a YouTube channel.

In this post we'll take a look at each of these things, along with a few additional tips to help take your channel to the next level. Stay tuned until the end for some industry tips that can help you on the path to going viral without having to commit hours to your content!
#1: WHY ARE YOU CREATING CONTENT?
If you're creating a channel for a business, chances are your content is meant to inform your audience of the products or services you have to offer, or to direct viewers to your website so that they can subscribe to your newsletter, sign up to an online course, or download an ebook.
If you're a YouTube content creator looking to simply entertain, maybe you're creating content to cheer viewers up, get them to laugh, or teach them something amusing.
Whatever your reason is, make sure it's clear and meaningful. This will encourage you and keep you motivated to create content even on days when you're feeling low on energy or time.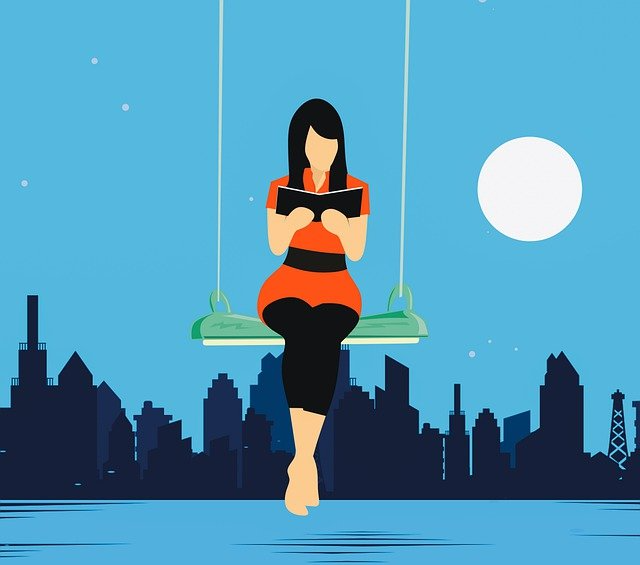 #2: WHO ARE YOU CREATING CONTENT FOR?
Much like your general channel "why", knowing who you're creating content for can help to motivate and inspire you.
But more importantly, knowing your ideal audience demographic - and your existing audience demographic - can help you to target your content accordingly and promote videos in the right places, at the right time and with the right methods.
This is a great time to explore your channel analytics if you already have existing content. Take a look at who is viewing your content, where they're from, what times you receive the most views or engagement throughout the day, and how you can make the most of that.
#3: HOW OFTEN CAN YOU CREATE (AND UPLOAD) CONTENT?
Before you commit to a posting schedule, it's important to be honest with yourself - and your viewers - about how often you can realistically create and upload content. This might seem straightforward, but many first-time YouTubers often fail to take into account the cross-platform promotion and engagement that's required after posting.
Creating a schedule that works with your lifestyle is key.
Here are a few elements of content creation to consider:
Writing your YouTube video scripts or outlines
Filming your video
Editing your video
Uploading your video (taking into account the possibility of technical difficulties)
Sharing your video to multiple platforms & writing those posts
Engaging with your audience as they watch your video via comments etc.
Creating content can be simple, but only if you're honest with yourself about the effort you're willing to put in!
#4: CREATING AMAZING CHANNEL AESTHETICS
A YouTube video is only as good as its thumbnail. Users are drawn to thumbnails that have eye-catching graphics and appeal to their aesthetic tastes. They're also more likely to subscribe to your channel if they see a consistent aesthetic throughout your videos.
Channel aesthetics include:
Your video thumbnails
Font & sound used in your videos
Color-grading of your video
Channel profile image & cover photo
Ensure that your channel aesthetics are true to your brand and appeal to your ideal audience for maximum engagement potential.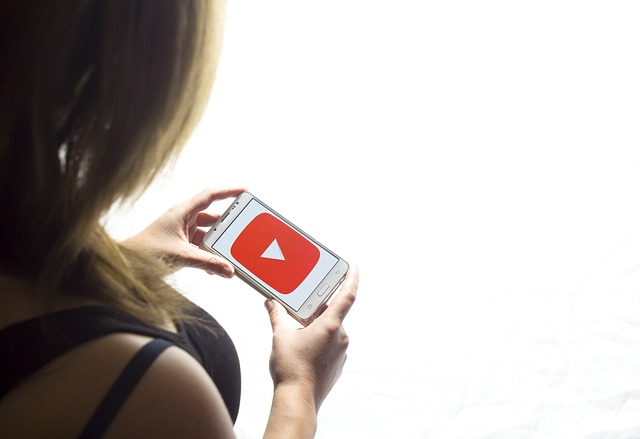 #5: WHAT KIND OF EQUIPMENT CAN YOU AFFORD?
Depending on the kind of content you want to create, you might need different equipment. But don't worry!
Everyone - even the biggest channels - can produce quality content with nothing more than their smartphone, a free editing tool like iMovie, and a decent microphone.
If you're a vlogger, consider getting a vlogging stick to prop your phone. You could also invest in a GoPro type camera.
If you're hoping to dive into ASMR, a quality microphone should be your top investment.
A great way to determine the equipment you might need is to check out the About section of your favorite channels - and the ones you hope to emulate. Oftentimes creators will list their equipment there, or in the Description section of their YouTube videos.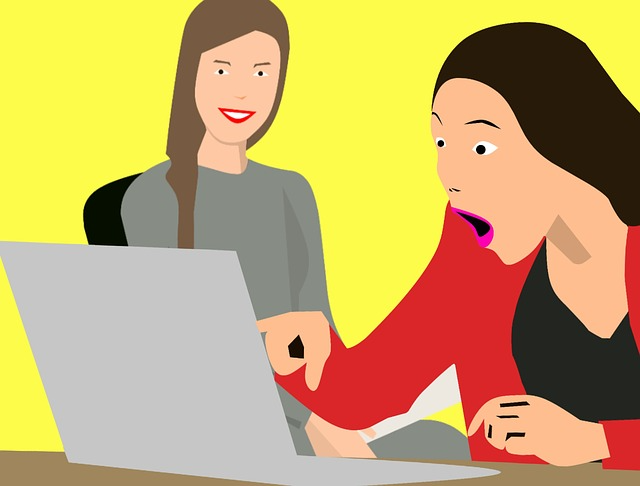 #6: HOW WILL YOU PROMOTE YOUR CHANNEL?
Knowing how you'll promote your channel is important. Will you rely solely on cross-platform promotion, or do you have a budget for promoting your channel in social media ads or sponsorships? Maybe you're super social and love to collaborate with other creators!
Whatever your preferred method is, make sure you're clear on it and what your goals are.
#7: DO YOU WANT TO EARN MONEY? HOW?
Chances are even if you're starting a YouTube channel for fun, making money from your content is at the back of your mind. While it can be difficult to start earning enough to make a full living on, earning funds from YouTube isn't impossible!
Most channels earn money through two basic methods:
YouTube Ads
Sponsored content
By allowing ads within their niche, YouTubers earn revenue whenever a viewer watches the ads on their video. However, revenue from ads is rarely (if ever) enough, so many content creators will accept brand deals. This is why you might often hear YouTubers announcing their love for services and products like Skillshare, Audible, NordVPN, and Raycon earbuds.
When a brand sponsors a content creator, they will often provide their product or service for free, along with a payment for sharing their honest thoughts on it.
Another way to earn money is through Patreon, which allows viewers to subscribe and pay a monthly rate of their choice for additional content. The content often differs depending on the rate tier chosen, so it does take extra effort outside of your YouTube channel, but this can be a great way to earn money once you've established a loyal following.
#8: WHAT ARE YOUR CHANNEL GOALS?
Whether you're motivated by informing your audience, entertaining them, or just earning some cash on the side, knowing your motivation can help you determine your channel goals.
Are you trying to qualify for YouTube's Partner Program?
Or maybe you're aiming for the silver (or gold) Play Button award!
Whatever your channel goals are, keep them concrete, measurable, and realistic. Knowing what you're working towards is a great way to keep you motivated when you're having a difficult time.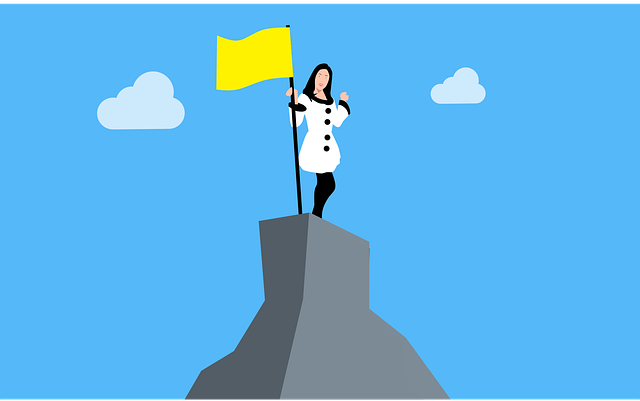 PUTTING IT ALL TOGETHER
Now that you're clear on all the whys and hows of creating your channel, it's time to put it all together!
Start by creating a list of all the content you'd like to create.
From there, look at your daily schedule and see where you can start spending more time working on your YouTube channel.
Start small, with equipment you already have available and free editing software.

Don't forget to share your videos!
And the most important step of all - investing in social media marketing tools. When you're just starting out, it can be downright impossible to appear in front of your target audience due to YouTube's annoying algorithm.
When you buy social media marketing tools like YouTube views, YouTube subscribers, YouTube likes (and more), you can build a strong foundation of engagement that will allow your videos and channel to appear in front of an organic audience!